Sound System Service Options in Manhattan, Kansas, and beyond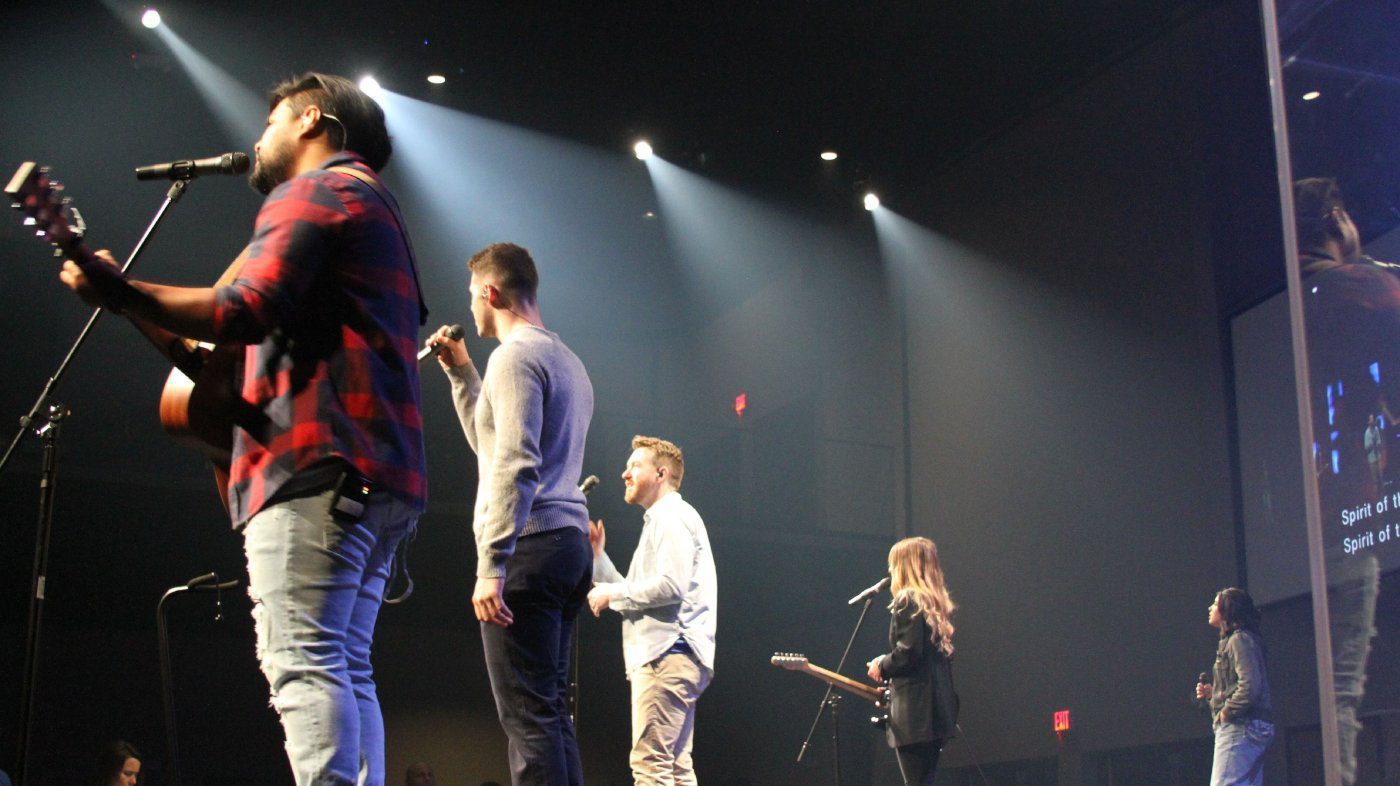 JONES AUDIO provides commercial acoustic, video, and audio sound system services for churches, schools, and businesses. We custom design every job to make sure the customer's exact needs are met.
About Us
Acoustic, audio and video systems are a necessity in most spaces where people gather. A sample of venues that we typically serve in this capacity are:
Houses of Worship
Auditoriums
Stadiums
Sporting Complexes
Courtrooms
Meeting Rooms
Ballrooms
Lecture Halls/Classrooms
Live Theaters
Large and Small Building Paging Systems
High Quality/Lightweight Portable Sound Systems
View Portfolio
JONES AUDIO also provides consulting services for architects, administrators, general contractors and others who require design specifications, review of bids, and final overseeing of systems proposed/installed by others.
Schedule Consulting
Training for your personnel is also available through JONES AUDIO (and is included free-of-charge with every job we do). For instance, we can bring your sound system operators up to speed with one or two short sessions! We find it very rewarding to "see the light bulbs come on." We've found this service to be of particular interest to churches of all faiths. Whenever possible, we will personally oversee the first usage of any sound system installed at no additional cost to the customer.
Book Training
The following is a sample of clients that we've had the pleasure of serving. We'd be honored to list your organization here as well!
View Projects